Investment Industry Guidance
---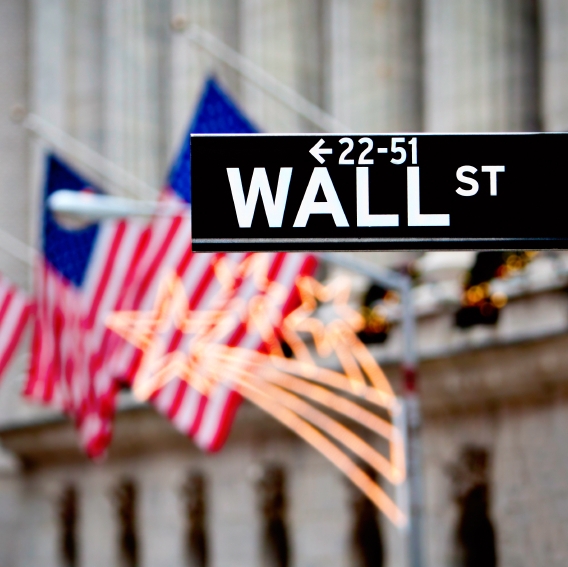 Compliance and Consulting
Two of the SEC's newly proposed rules target private fund advisors and include the Private Fund Audit Rule, Quarterly Statement Rule, Advisor-Led Secondaries Rule, Preferential Treatment Rule, and Prohibited Activities Rule.
View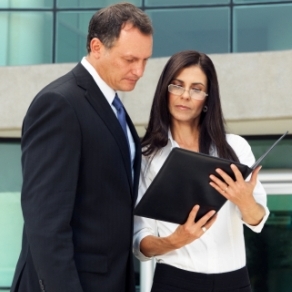 Tax Strategies
With the 2021 tax filing season well underway, there has been uncertainty and controversy surrounding the IRS's new schedules K-2 and K-3.
View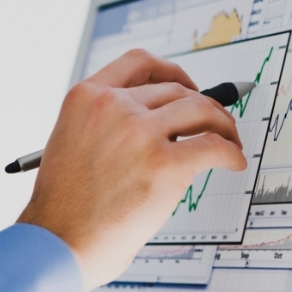 GIPS Compliance
While the SEC didn't develop the GIPS Standards, it will take action against investment advisors that falsely claim compliance or omit key disclosures.
View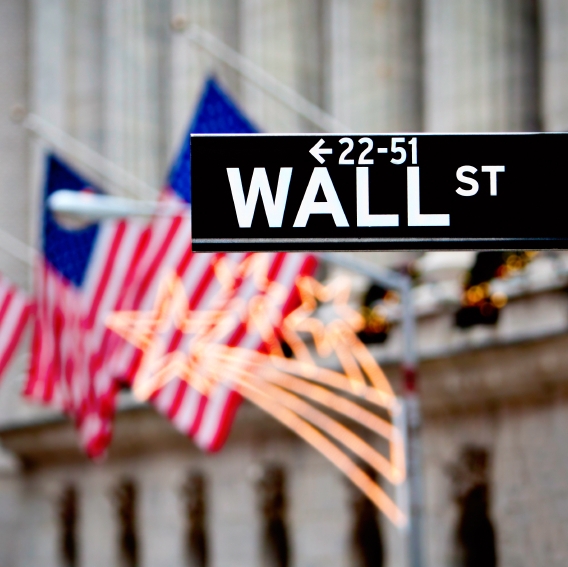 Compliance and Consulting
On February 9, 2022, the SEC proposed new rules and amendments that will have an impact on investment advisors, funds, and what is received by certain investors.
View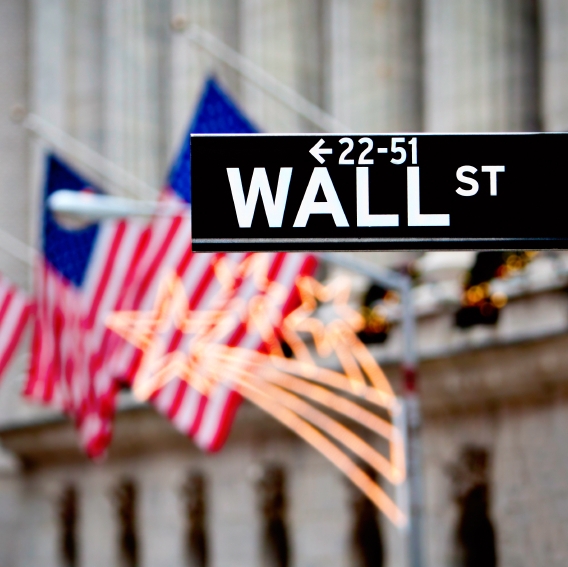 Compliance and Consulting
On June 23, 2020, the SEC's Divisions of Examinations published a Risk Alert detailing observations of registered investment advisors that manage private funds.
View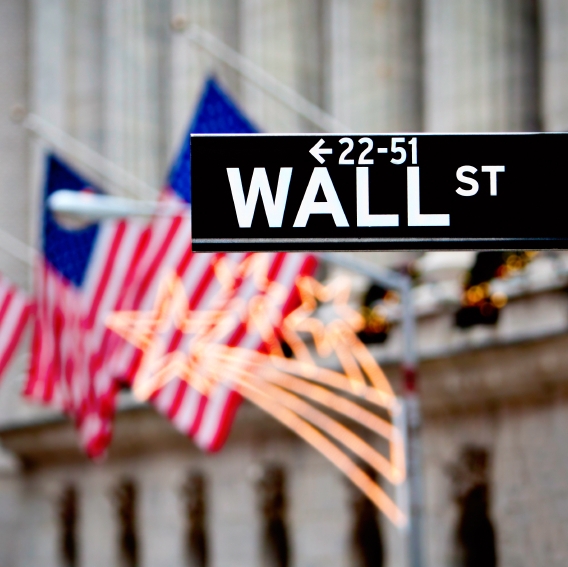 Compliance and Consulting
On January 26, 2022 the SEC proposed amendments to Form PF which would require reporting of certain events as well as lower the threshold for large private equity advisers.
View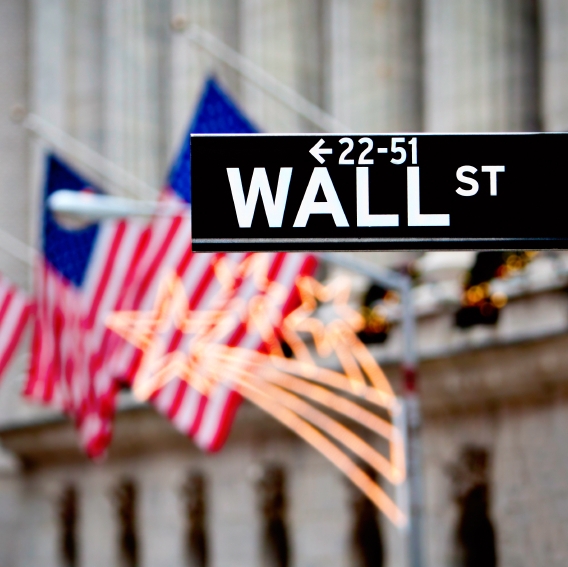 Compliance and Consulting
Learn what family offices should know about H.R. 4620, which was recently introduced by NY Congresswoman Alexandria Ocasio-Cortez.
View

Compliance and Consulting, Cyber Security Services
There has been a recent wave of cybercriminals impersonating the Financial Industry Regulatory Authority (FINRA) with phishing emails.
View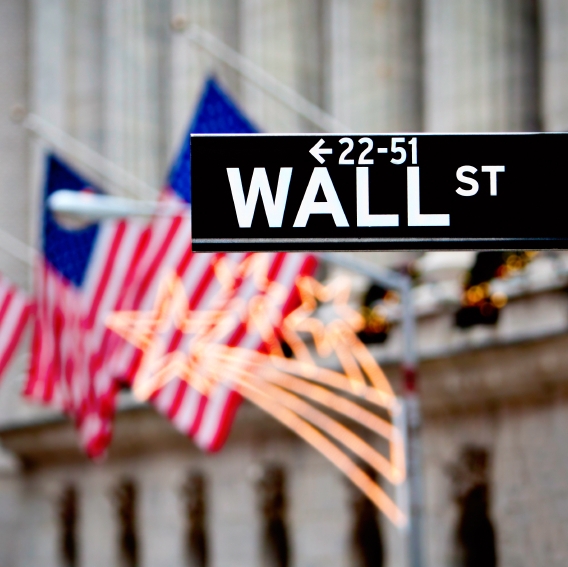 Broker Dealer Audits, Compliance and Consulting
On February 12, 2021, the SEC issued an order that extends the filing deadline for annual audit and related reports an additional 30 days for smaller broker-dealers that meet certain conditions.
View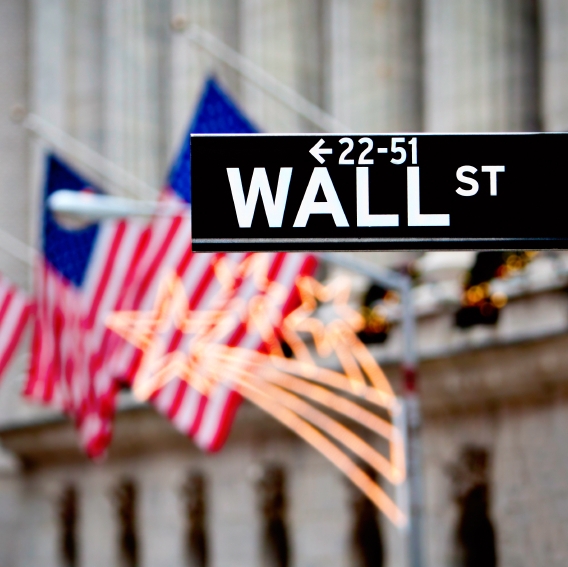 Compliance and Consulting
On August 26, 2020, the SEC adopted amendments to its "accredited investor" definition in an effort to expand investment opportunities while maintaining appropriate investor protections.
View