Investment Industry Guidance
---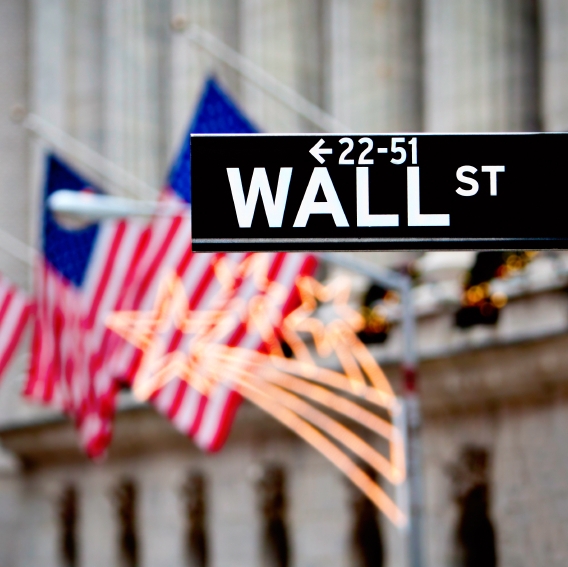 Compliance and Consulting
On January 27, 2020, OCIE released a 13-page report detailing observations relating to cybersecurity and best practices.
View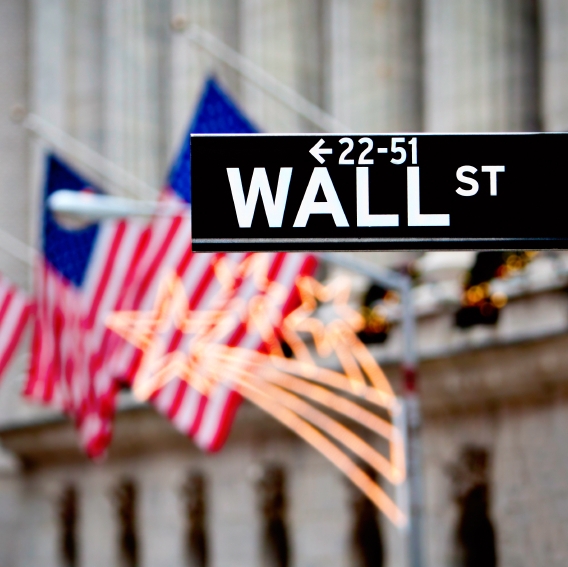 Compliance and Consulting
On January 7, 2020, the SEC's Office of Compliance Inspections and Examinations (OCIE) announced its 2020 Examination Priorities. Compliance continues to be a major focus.
View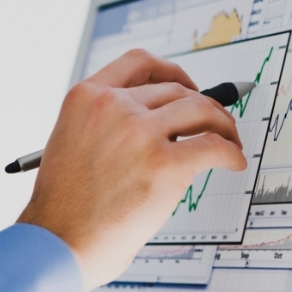 GIPS Compliance
With the release of GIPS 2020 came another change to the standards on carve-outs, marking the second time in which the guidance has changed.
View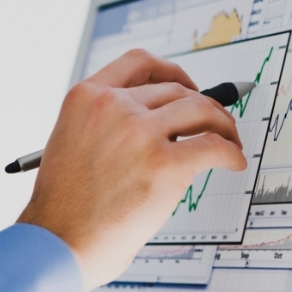 GIPS Compliance
One of the most extensive changes from prior GIPS versions is the treatment of pooled investment funds. Here are four key changes impacting firms that manage pooled vehicles.
View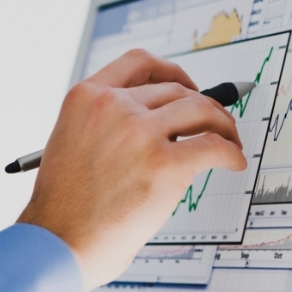 GIPS Compliance
At a high level, the GIPS 2020 Exposure Draft reflects changes to make it more relevant for many firms in the investment industry.
View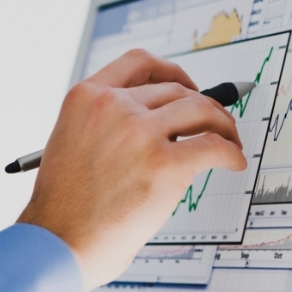 GIPS Compliance
The next version of GIPS is coming. A draft is expected to be released by the end of August with a comment deadline of December 31, 2018.
View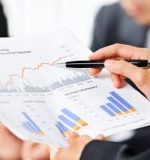 Operational Due Diligence
In order to decide if you should perform operational due diligence when evaluating an investment manager, it's important to analyze underlying risks.
View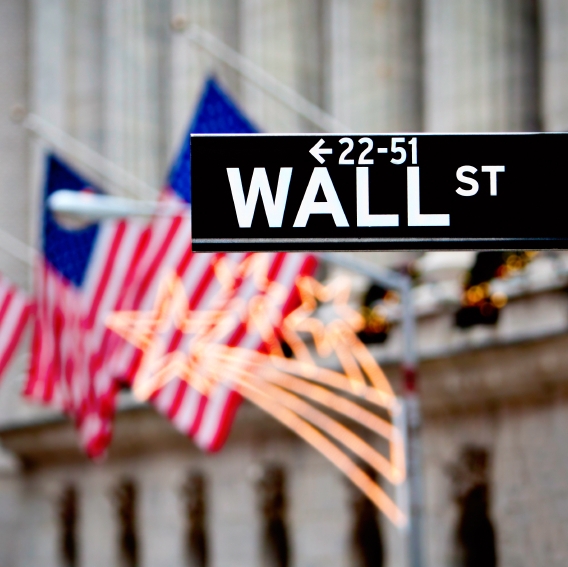 Compliance and Consulting
The main impact of ASU 2016-01, which will become effective in 2018, is that changes in the value of equity investments must now be included in net income.
View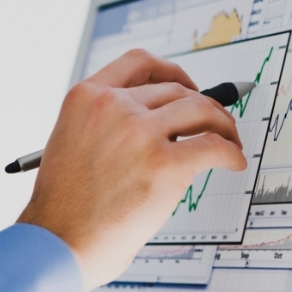 GIPS Compliance
The newly-proposed Guidance Statement on Verifier Independence is being issued to clarify & strengthen the guidance surrounding verifier independence.
View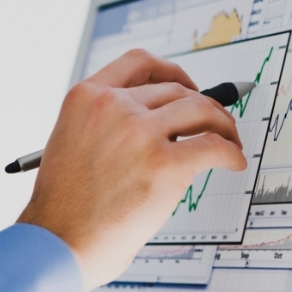 GIPS Compliance
A newly-proposed Guidance Statement will address when & where risk-related information is recommended & required to be included in compliant presentations.
View