Investment Industry Guidance
---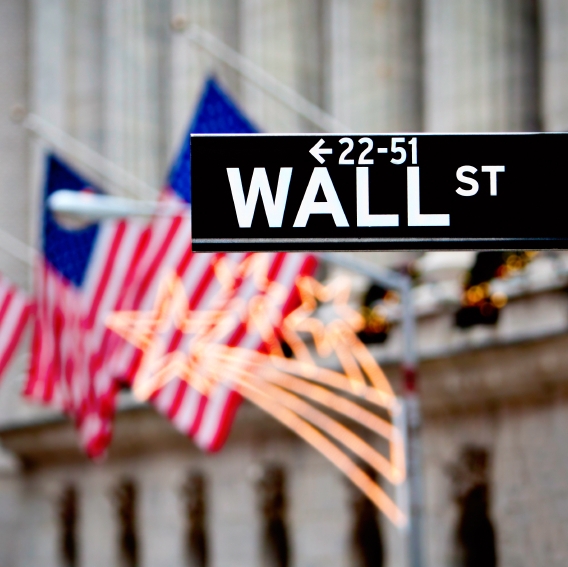 Compliance and Consulting
Learn what family offices should know about H.R. 4620, which was recently introduced by NY Congresswoman Alexandria Ocasio-Cortez.
View

Compliance and Consulting, Cyber Security Services
There has been a recent wave of cybercriminals impersonating the Financial Industry Regulatory Authority (FINRA) with phishing emails.
View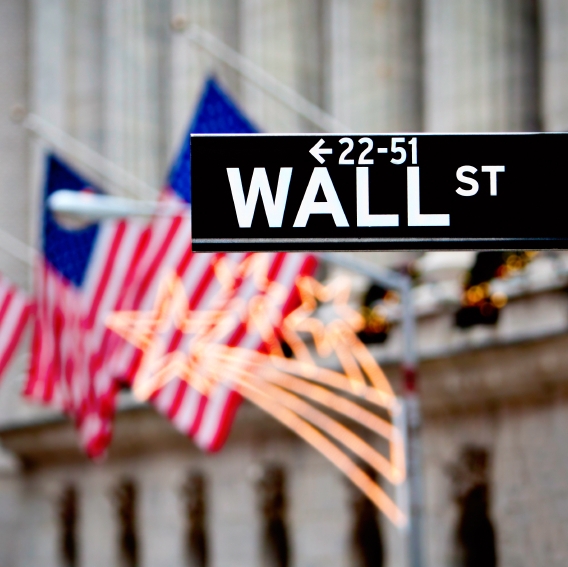 Broker Dealer Audits, Compliance and Consulting
On February 12, 2021, the SEC issued an order that extends the filing deadline for annual audit and related reports an additional 30 days for smaller broker-dealers that meet certain conditions.
View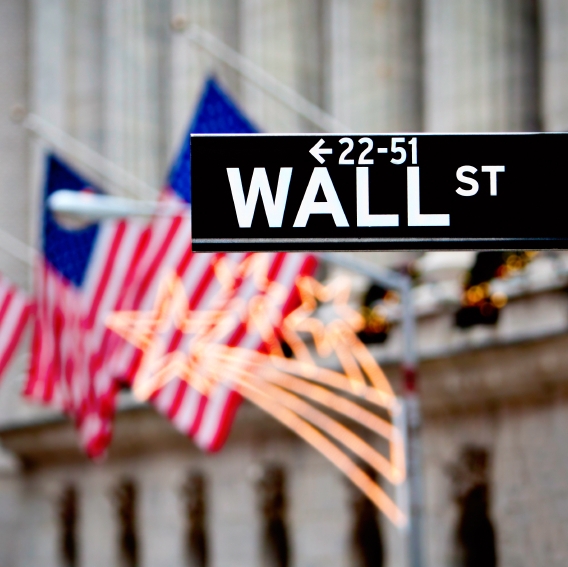 Compliance and Consulting
On August 26, 2020, the SEC adopted amendments to its "accredited investor" definition in an effort to expand investment opportunities while maintaining appropriate investor protections.
View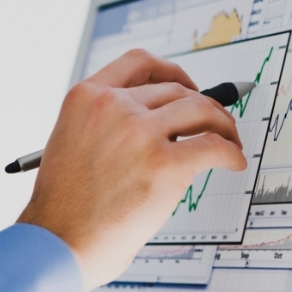 GIPS Compliance
As we draw near the December 31, 2020 adoption date for GIPS 2020, it is important for firms to review the updated standards to determine whether any changes should be made to their existing policies and procedures to remain compliant.
View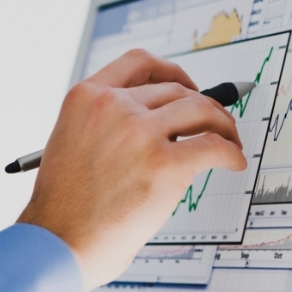 GIPS Compliance
The error correction rules for firms under GIPS 2020 seem pretty straightforward, except for one item: how to determine whether an error is material.
View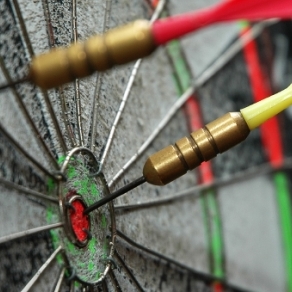 Operational Due Diligence
As COVID-19 continues to present new challenges, so too must operational due diligence professionals adapt, developing new policies and procedures to ensure non-investment risks are addressed.
View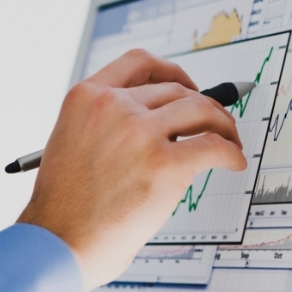 GIPS Compliance
Hedge funds and private equity firms will be unable to take advantage of PPP loans.
View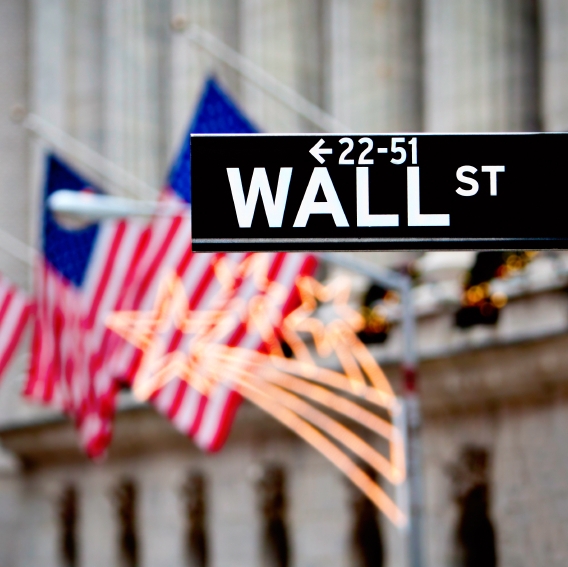 Compliance and Consulting
On January 27, 2020, OCIE released a 13-page report detailing observations relating to cybersecurity and best practices.
View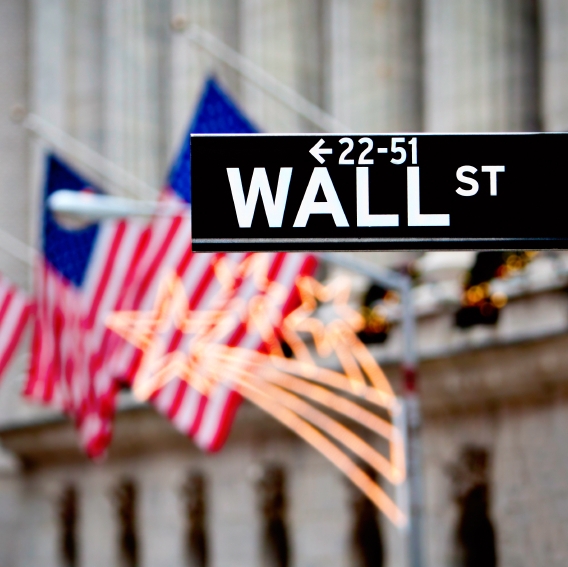 Compliance and Consulting
On January 7, 2020, the SEC's Office of Compliance Inspections and Examinations (OCIE) announced its 2020 Examination Priorities. Compliance continues to be a major focus.
View