Investment Industry Guidance
---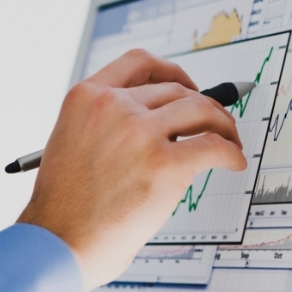 GIPS Compliance
At a high level, the GIPS 2020 Exposure Draft reflects changes to make it more relevant for many firms in the investment industry.
View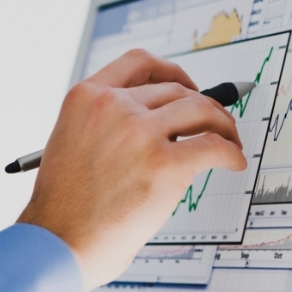 GIPS Compliance
The next version of GIPS is coming. A draft is expected to be released by the end of August with a comment deadline of December 31, 2018.
View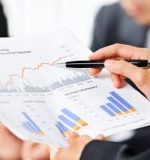 Operational Due Diligence
In order to decide if you should perform operational due diligence when evaluating an investment manager, it's important to analyze underlying risks.
View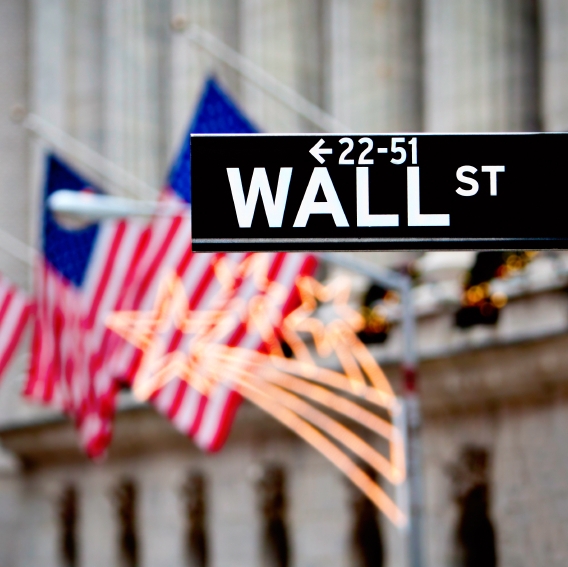 Compliance and Consulting
The main impact of ASU 2016-01, which will become effective in 2018, is that changes in the value of equity investments must now be included in net income.
View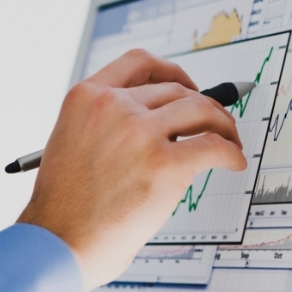 GIPS Compliance
The newly-proposed Guidance Statement on Verifier Independence is being issued to clarify & strengthen the guidance surrounding verifier independence.
View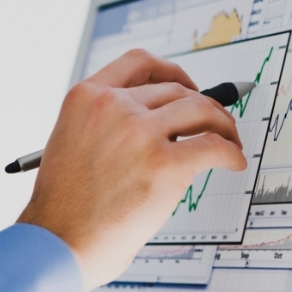 GIPS Compliance
A newly-proposed Guidance Statement will address when & where risk-related information is recommended & required to be included in compliant presentations.
View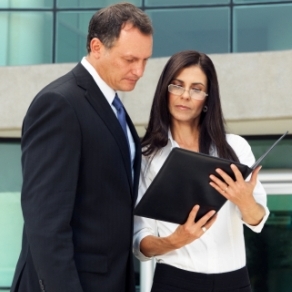 Tax Strategies
Maintaining foreign bank accounts can be tricky, as there are multiple reporting rules that need to be followed. The risks for failure to comply are great.
View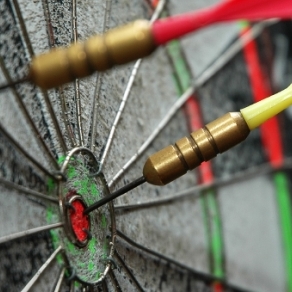 Operational Due Diligence
A list of the top five items to consider when embarking on a plan to verify investment management fees, performance fees, and other expenses.
View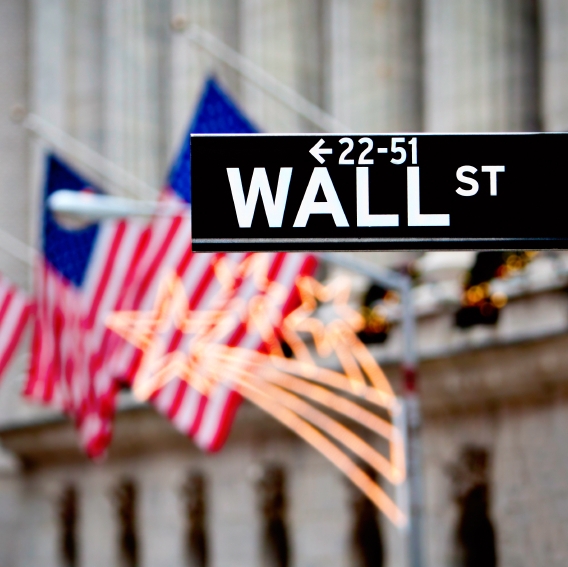 Compliance and Consulting
The SEC recently issued three clarifications that impact whether an RIA has custody of client assets under the Custody Rule.
View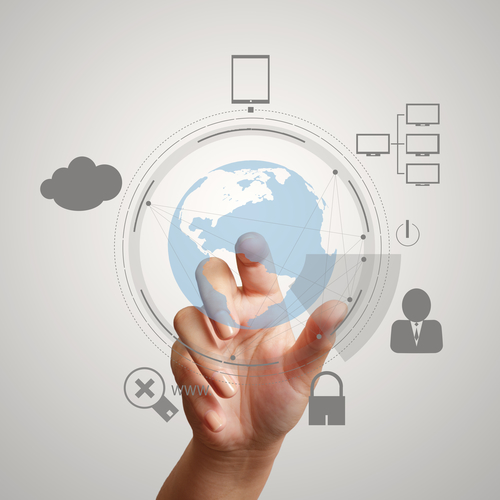 Cyber Security Services
Companies need to make sure they have an information security plan to detect, prevent, and address security incidents in a timely and effective manner.
View